Mario Marathon Time!
on
06/23/2012
at
8:16 pm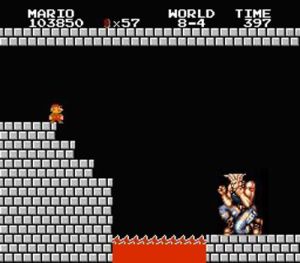 It's that time again. A couple of poor souls are going to play and beat every Mario game they can get their hands on, 24/7, to raise money for Child's Play.
Kinda like Desert Bus for Hope but with less eye stabbing.
Do what you can to keep smiles on the faces of hospitalized children!